Eric Egan
Originally from Chicago, Eric Egan arrived in Italy after graduating from Brown University in New York to study architecture at the Politecnico di Milano.
During that time Eric worked at Gucci under both Dawn Mello and Tom Ford – with Ford's encouragement, Eric went on to study interior design at the Parsons School of Design.
After training in New York and Chicago, including managing projects in New York and Connecticut for legendary Italian interior designer Renzo Mongiardino, Eric returned to Milan in 2000.
Here he joined HBA (Hirsch-Bedner Associates), the world's leading hospitality design firm, and worked on projects such as Badrutt's Palace St. Moritz, the Grande Bretagne Athens and the Hyatt Regency Istanbul.
After completing his MBA at Milan's prestigious Bocconi University, he founded his own interior design firm focused on high end residential projects before establishing L'Artigianato Srl in 2015 to bring the fine artisanal craftsmanship that Italy is known for to hospitality design.
For every project, Eric artfully marries his in-depth passion and knowledge for the history of interior decoration with expertly considered design that feels fresh for the modern day. Working with an extensive network of artisans, auctioneers and antique dealers around the world, as well as sourcing from a rollcall of the world's best suppliers,
Eric crafts each interior to tell a unique story that weaves together elements of the client, the setting, and the property itself. His interior landscapes, uniting the practicalities of hotel design with the beauty of residential sophistication, speak only of the highest comfort, quality and elegance, finely balancing the ultimate in luxury with tasteful restraint.
.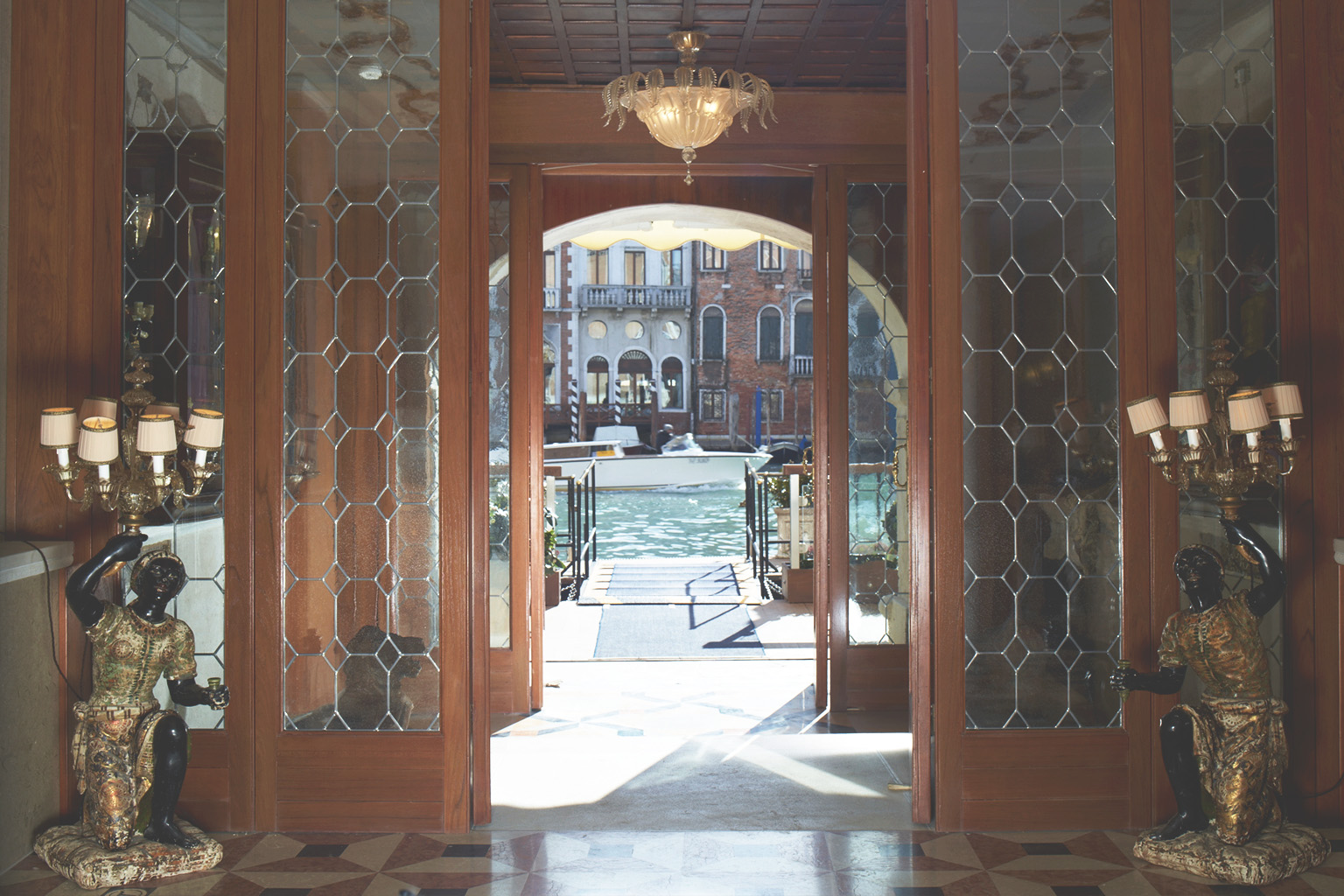 Gritti Palace
Venice, Italy
Castel Monastero Resort
Siena, Italy
Grande Bretagne
Athens, Greece